Justice for the innocent and the wrongfully imprisoned
Help for the marginalized and forgotten in Arizona's Criminal Justice System
Welcome to the Arizona Justice Project!
Every time an accused goes to prison without having received a fair trial, we are one step closer to the loss of our own freedoms. There is no greater punishment than that imposed on the innocent.
People freed by AZ Justice Project since 1998
Annual requests for assistance received by AZ Justice Project
People represented by AZ Justice Project in post-conviction relief and clemency since 1998
Cases reviewed by AZ Justice Project since 1998
Letters sent anually by AZ Justice Project in response to help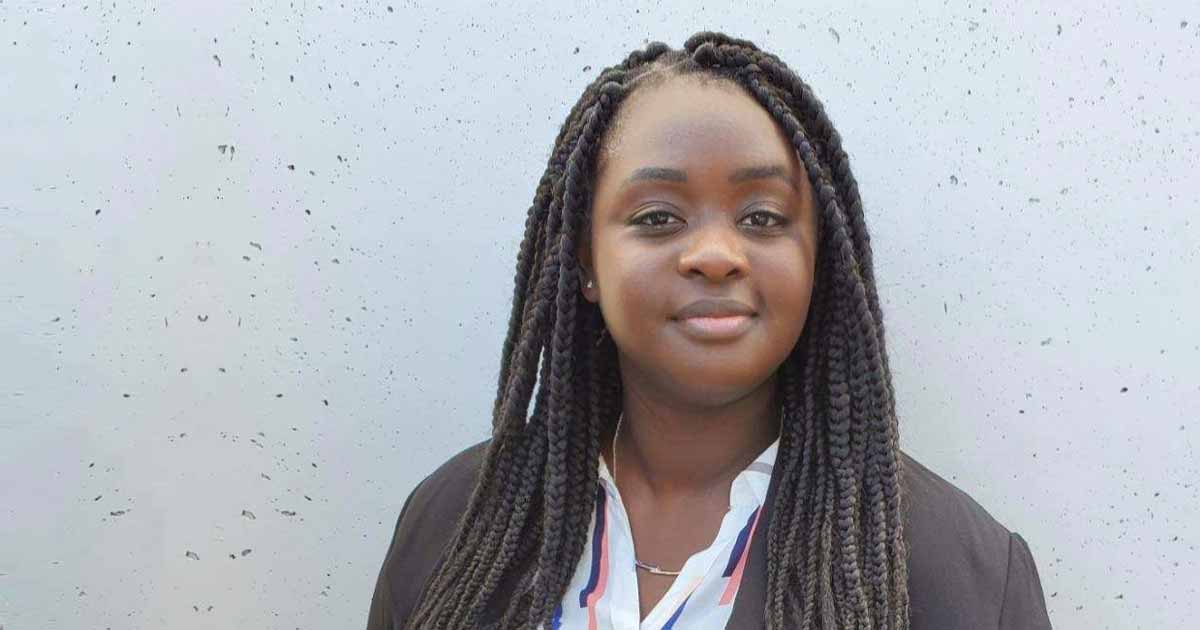 Attorney Oumou Keita has been awarded the first-ever Larry Hammond Justice Fellowship. Oumou is a graduate of the Sandra Day O'Connor College of Law at Arizona State University. Oumou Keita will assist the AZ Justice Project in the identification and representation of the wrongfully convicted and imprisoned in Arizona and assist to improve the criminal justice system at the legislature and in the community.
Read More »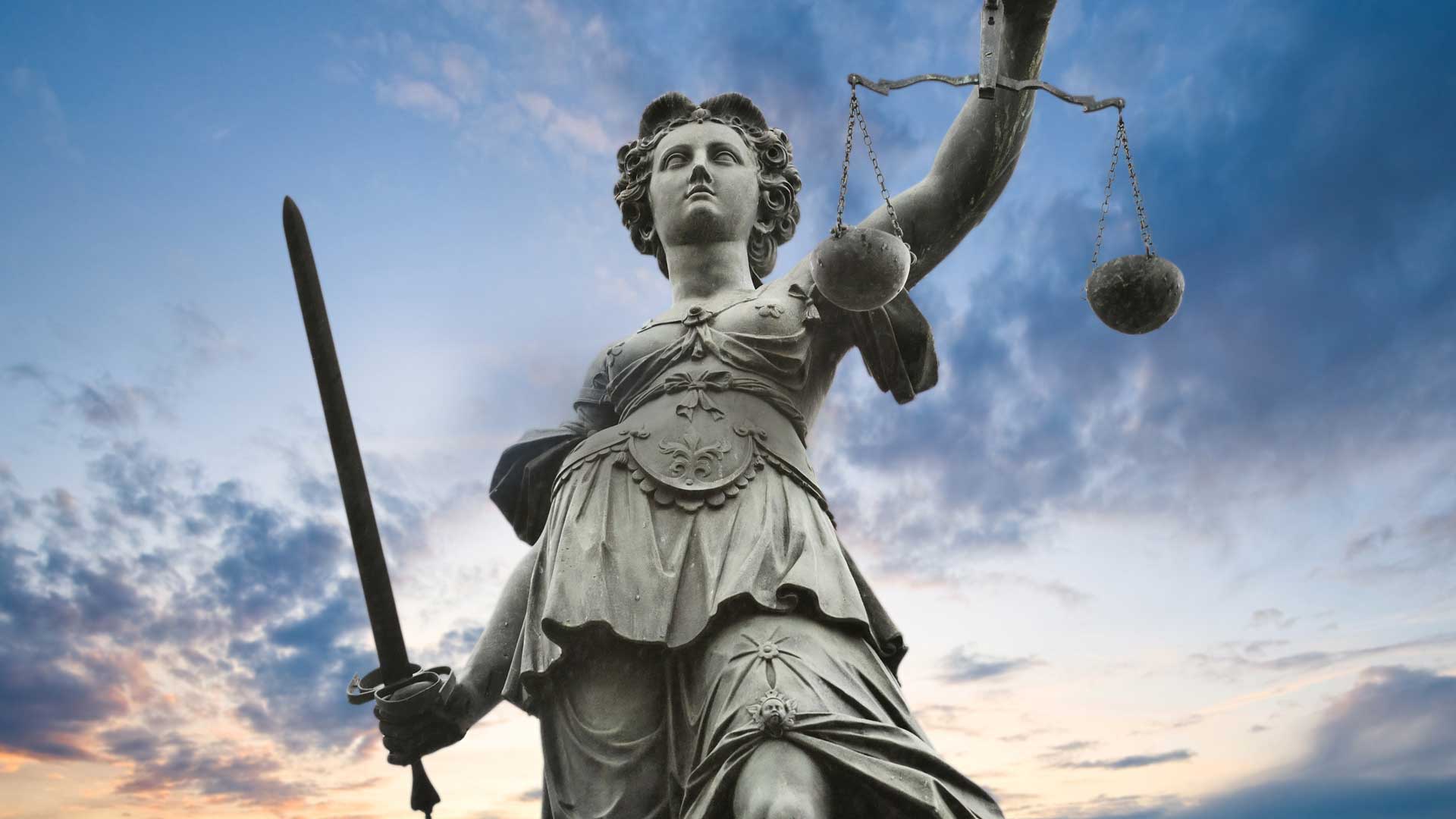 Arizona Justice Project's team is comprised of interns, externs, volunteers, staff attorneys, and business staff. We are all outspoken advocates of justice and have an undying
Read More »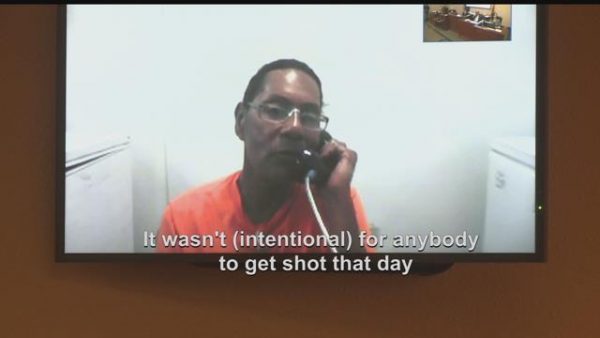 Written by Lupita Murillo, Tucson, KVOA.com An Arizona group is fighting to free a man who has been in prison for more than 40 years.
Read More »
We need your help to fight injustice
Please consider a 100% tax-deductible donation. Your generous contribution helps us fight to free women and men wrongully imprisoned and forgotten in the Arizona Criminal Justice System.
Arizona Charitable Donations FAQ
Subscribe to our newsletter
Stay up to date on Arizona criminal justice reform and our fight to help the innocent and wrongfully convicted.