We love our Interns! Our interns/externs work hard on cases and are an integral part of reviewing and investigation. As an intern you can expect the following during your time with us:
Reviewing trial transcripts, police reports, and medical reports
Interviewing witnesses
Tracking down evidence for DNA testing
Drafting motions
Filing public records requests
Conducting legal research 
As a student intern, you will meet with prospective clients in prison and conduct legal calls. Students will also draft memos on the factual and procedural history of case applicants and conduct presentations on the case, as well as next steps.
Eligibility & requirements
Our internship program is open to undergraduate, graduate, law-school and MSW students. We do not offer internship positions for High School students at this time.
We require a two-semester commitment, either summer-fall or fall-spring.
The program is in-person.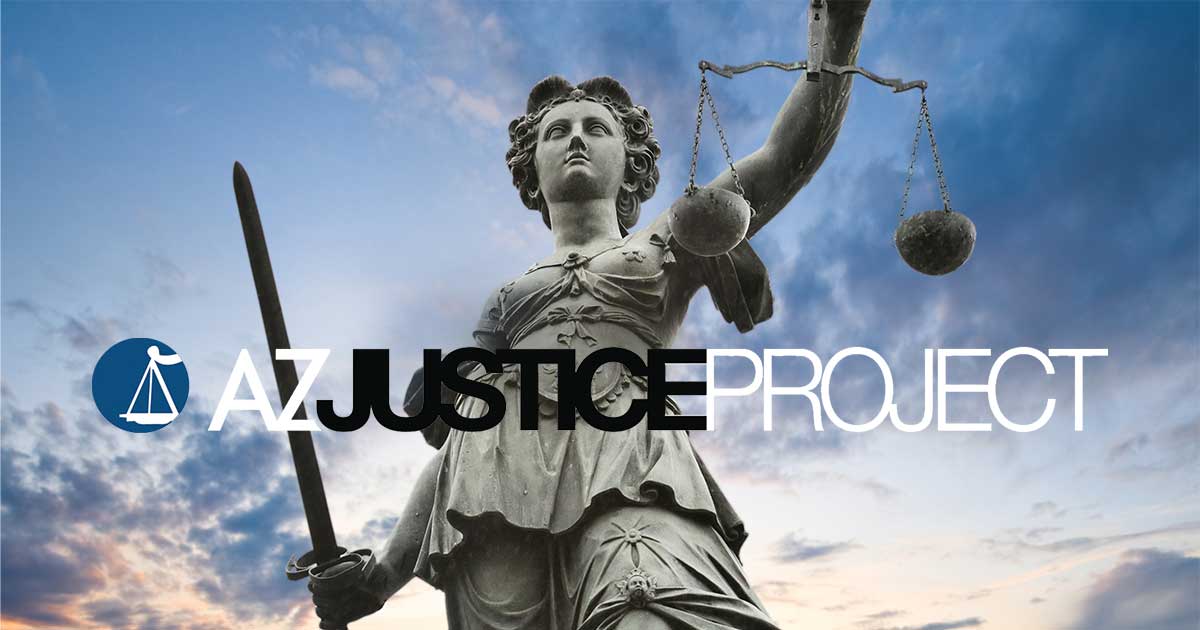 We have no open positions at this time.