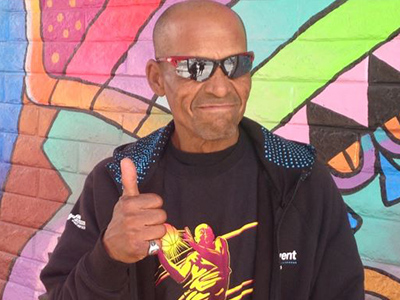 Spent 42 years in prison for arson he did not commit
Longtime Arizona Justice Project client, Louis Taylor, was freed April 2, 2013 after spending 42 years in prison.
Louis Taylor has always maintained his innocence of the 1970 Pioneer Hotel fire that took 29 lives. Attorneys from the Arizona Justice Project spent years re-investigating this case, discovering evidence that was never disclosed to Taylor's attorney and confirming the snitch testimony leading to Taylor's conviction was false.