CNN: Prison system is failing America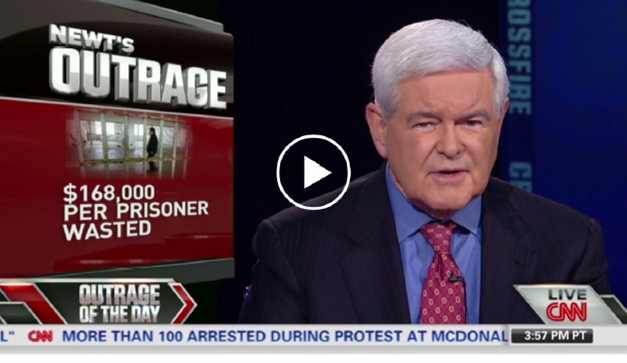 The numbers are arresting.
If Americans under correctional supervision counted as a city of their own, they would form the largest city in the United States after New York.
The number of people in prison, on parole or on probation, 6.9 million Americans, exceeds the populations of the second- and third-largest cities, Los Angeles and Chicago, combined. Or the size of the next four — Houston, Philadelphia, Phoenix and San Antonio — put together.
Thirty-eight U.S. states are home to fewer people than live under the corrections system in this country. There are about as many people behind bars as live in Chicago. That's one in every 108 Americans. One in 35 are under some form of correctional supervision.